Multipliceo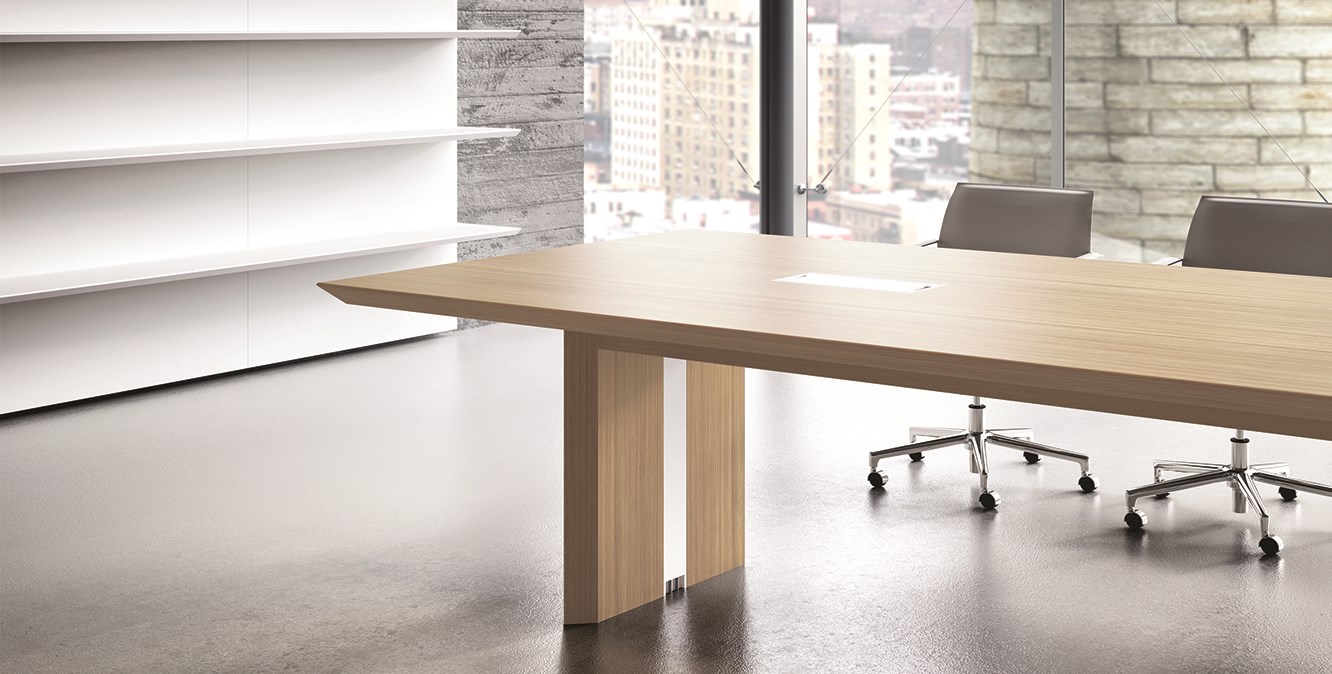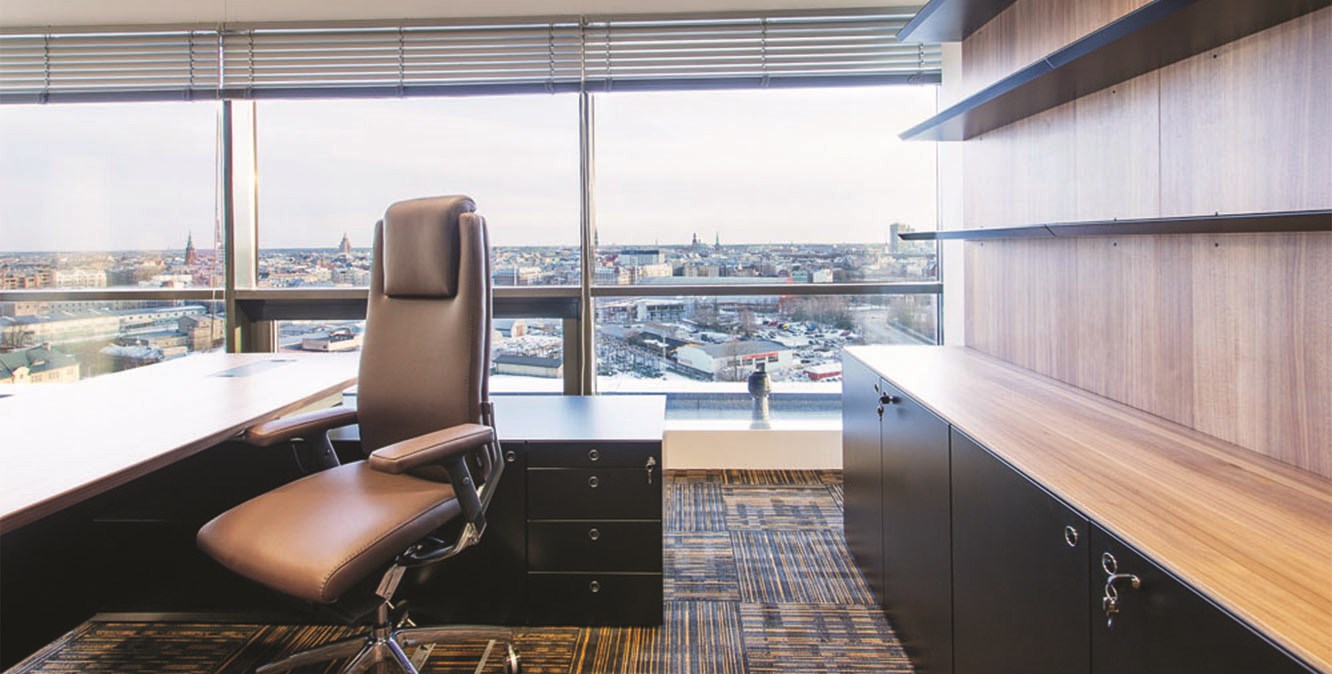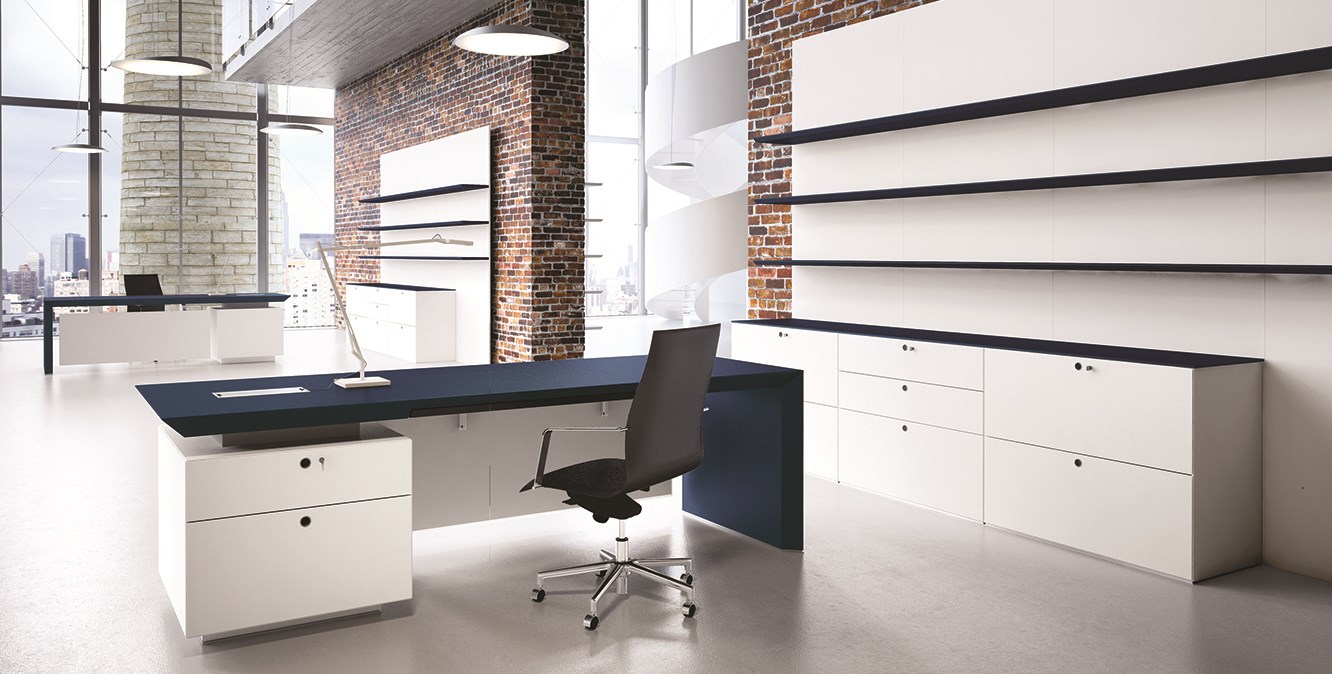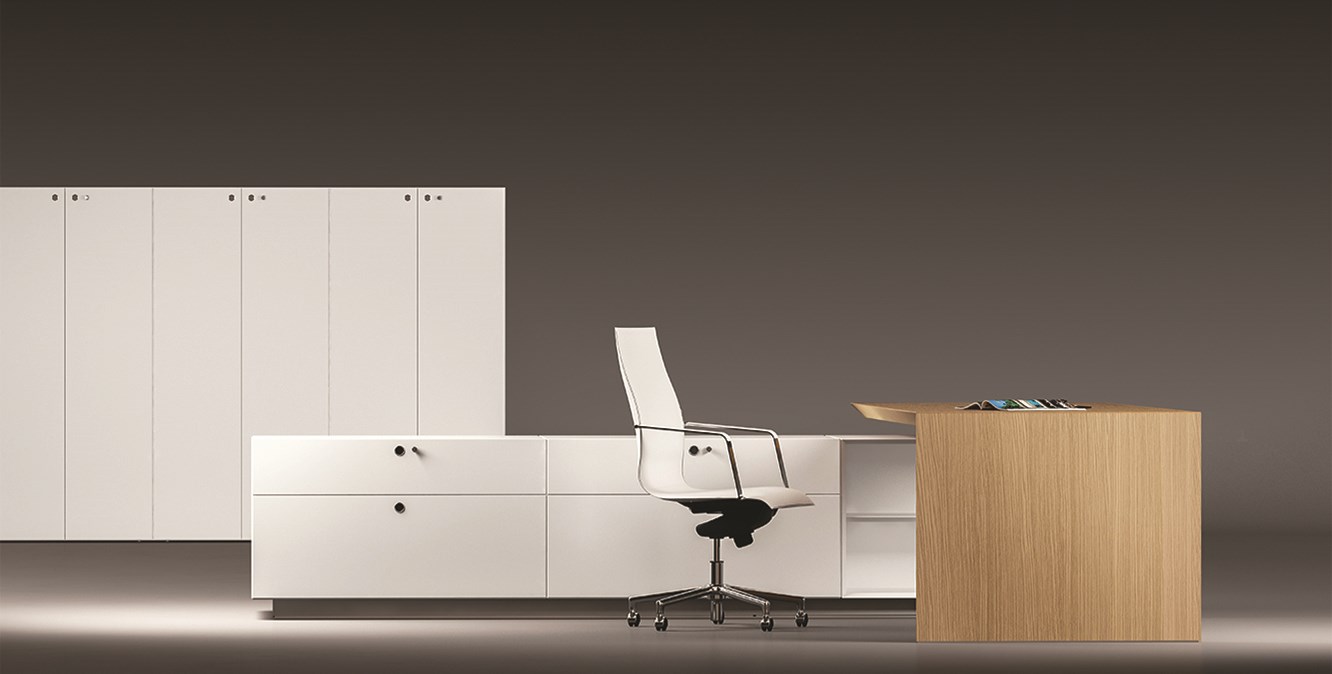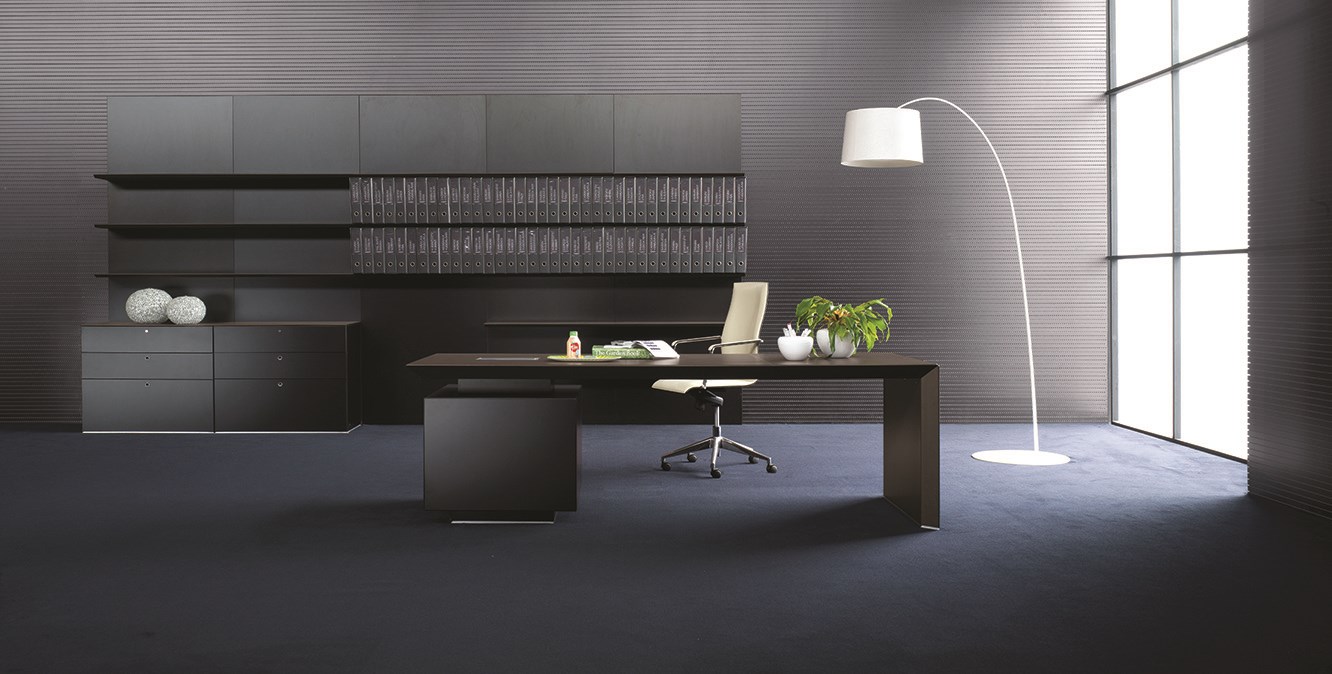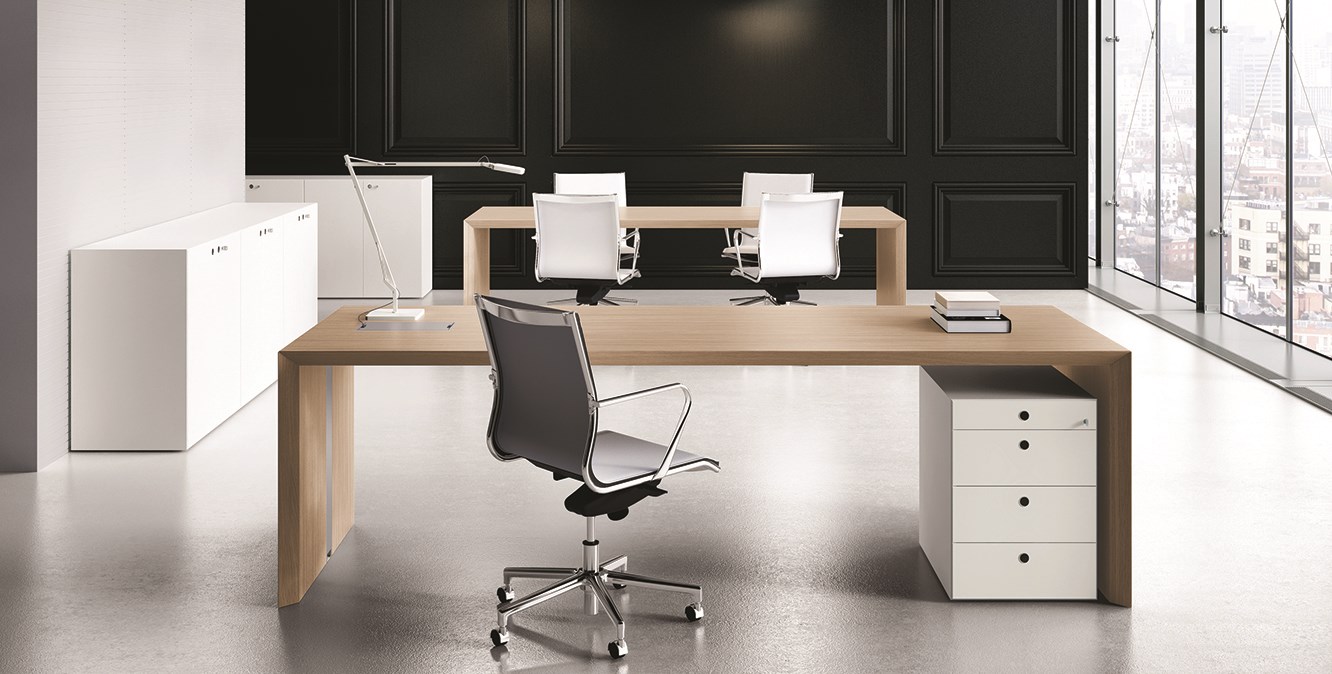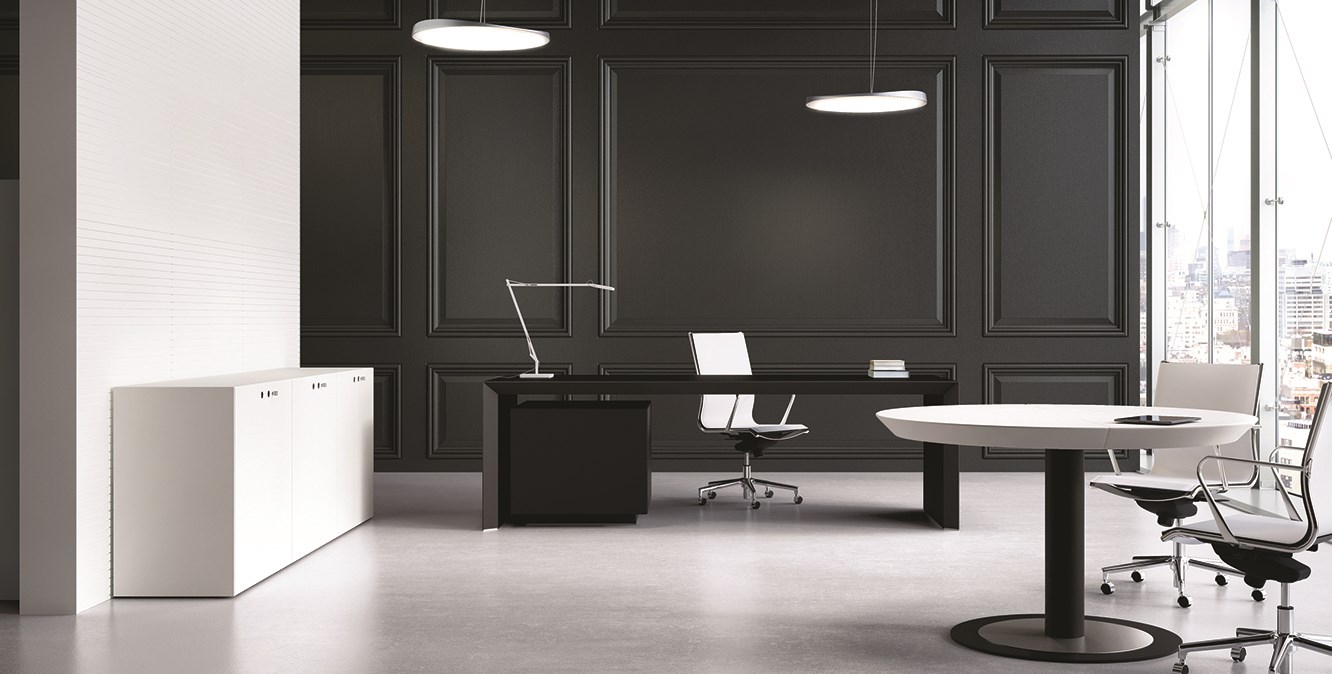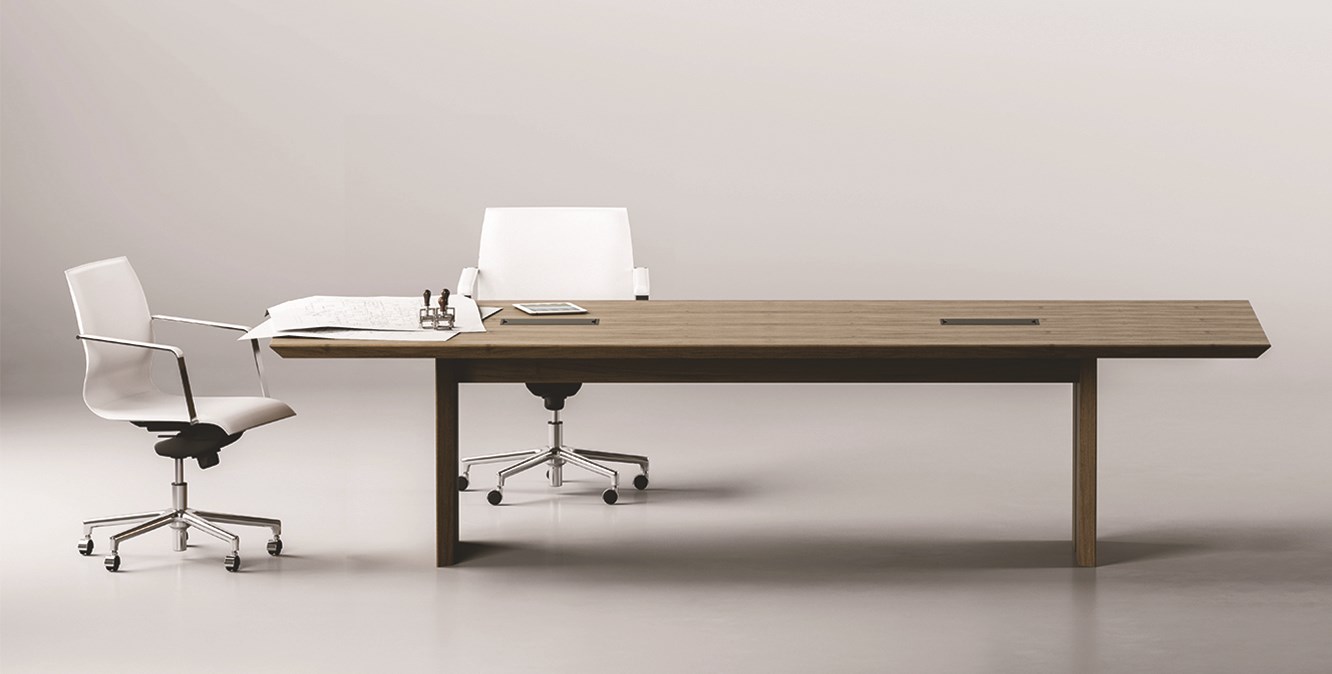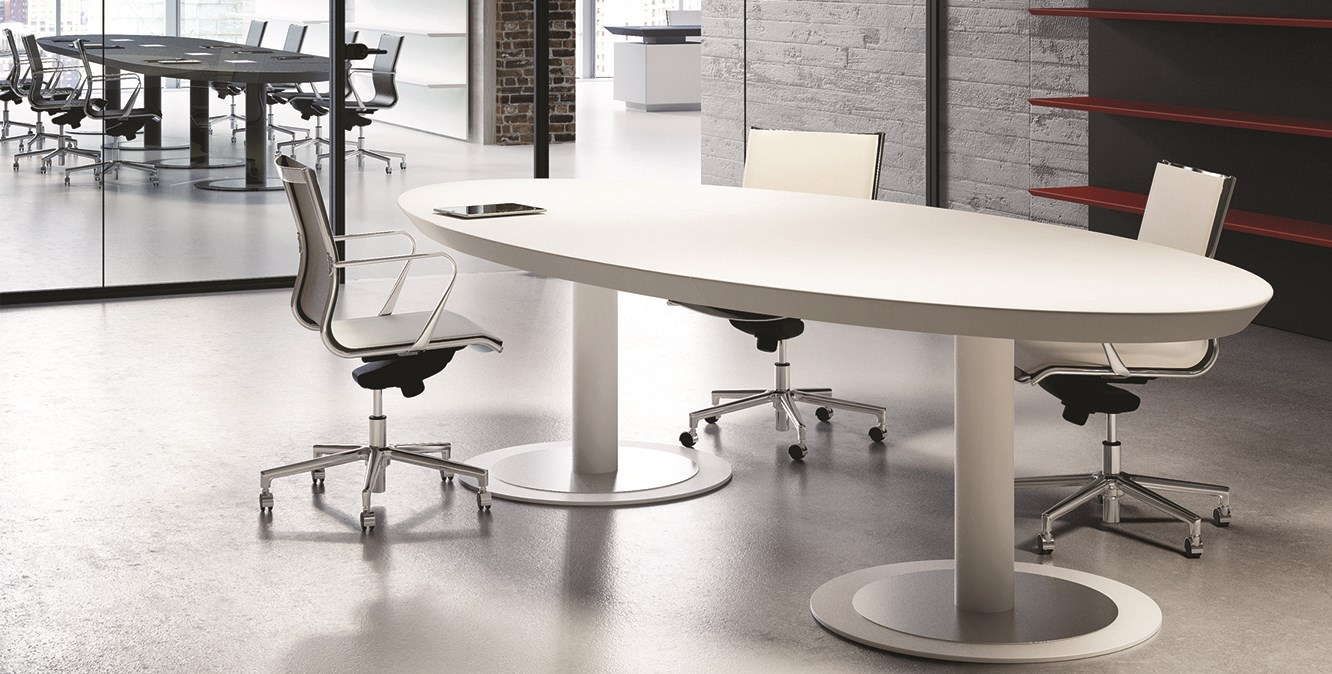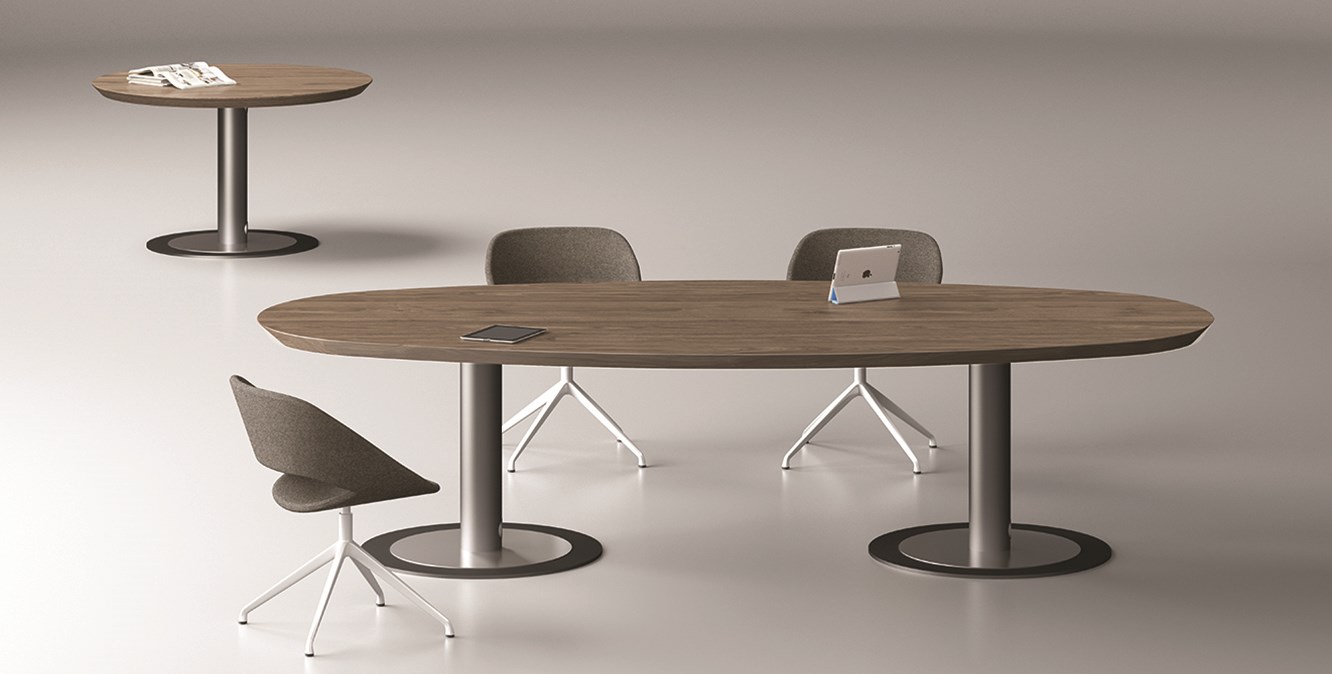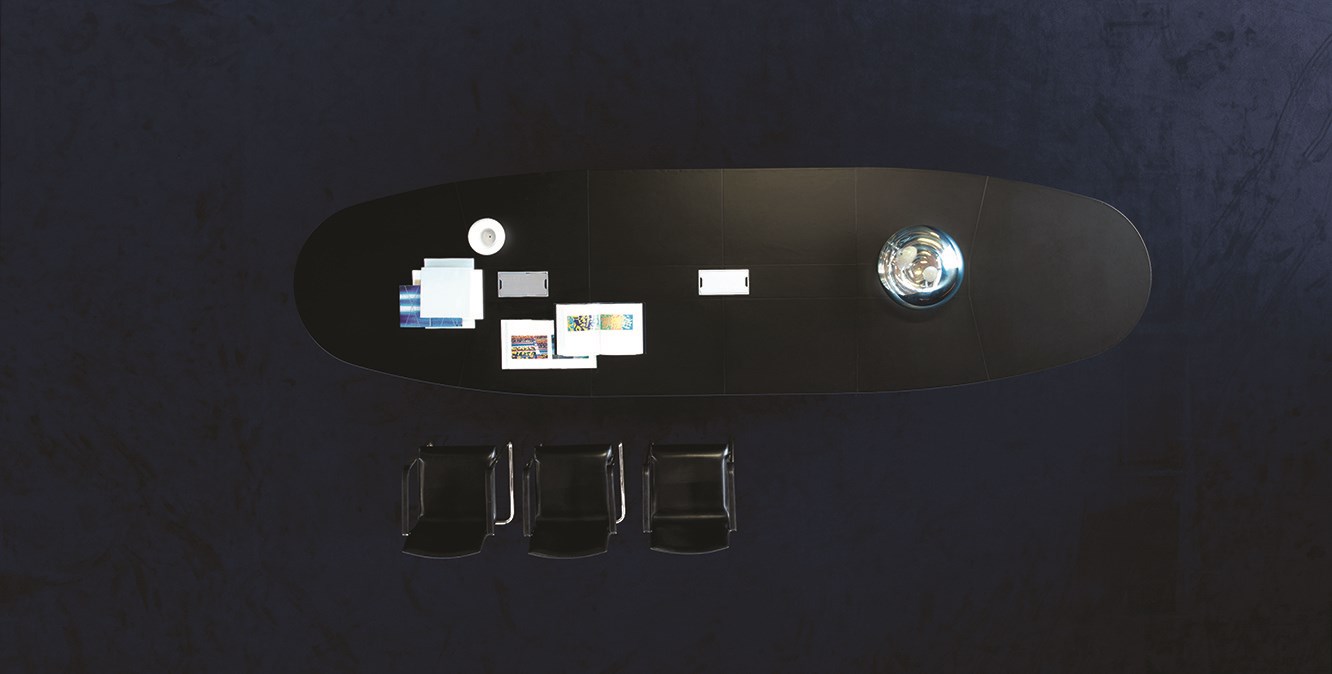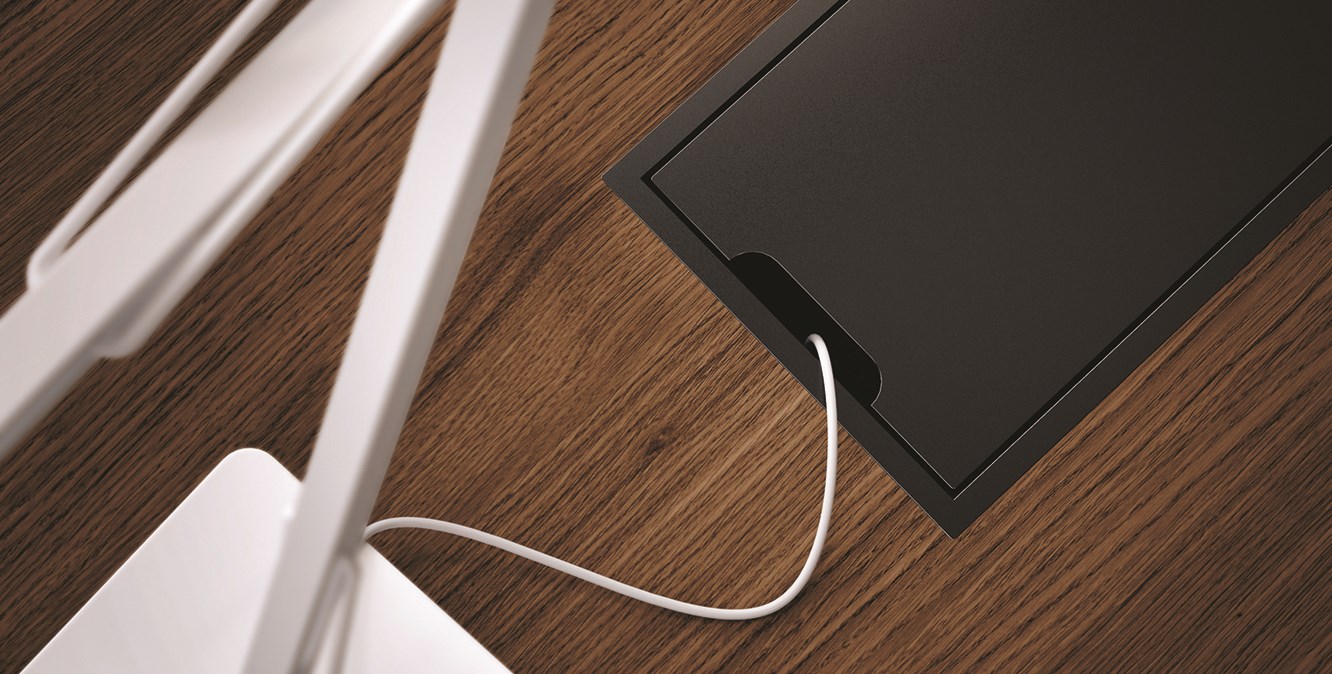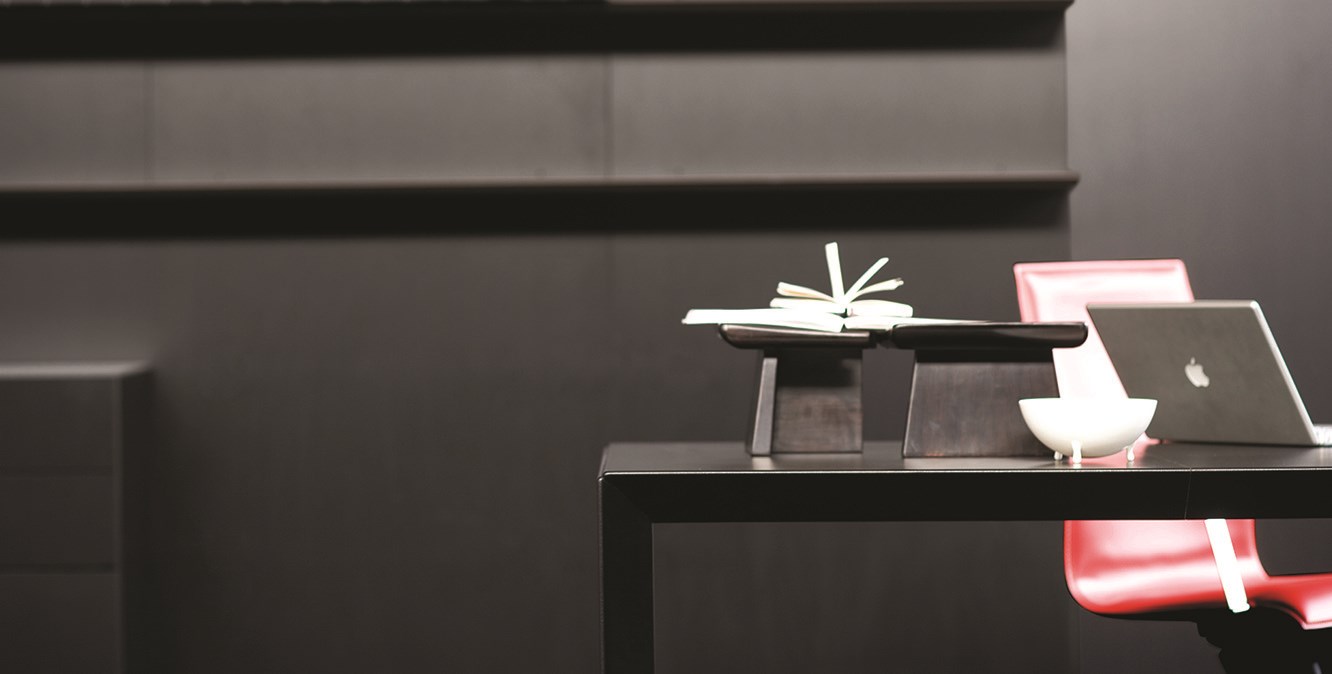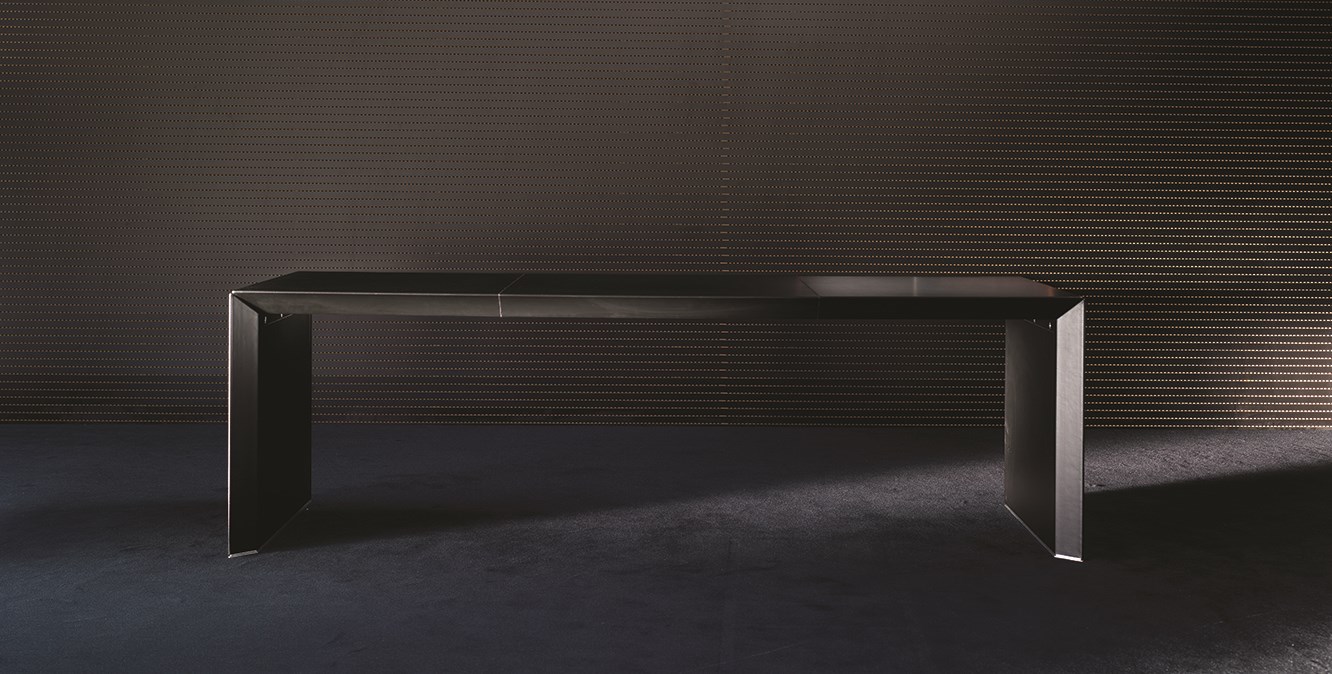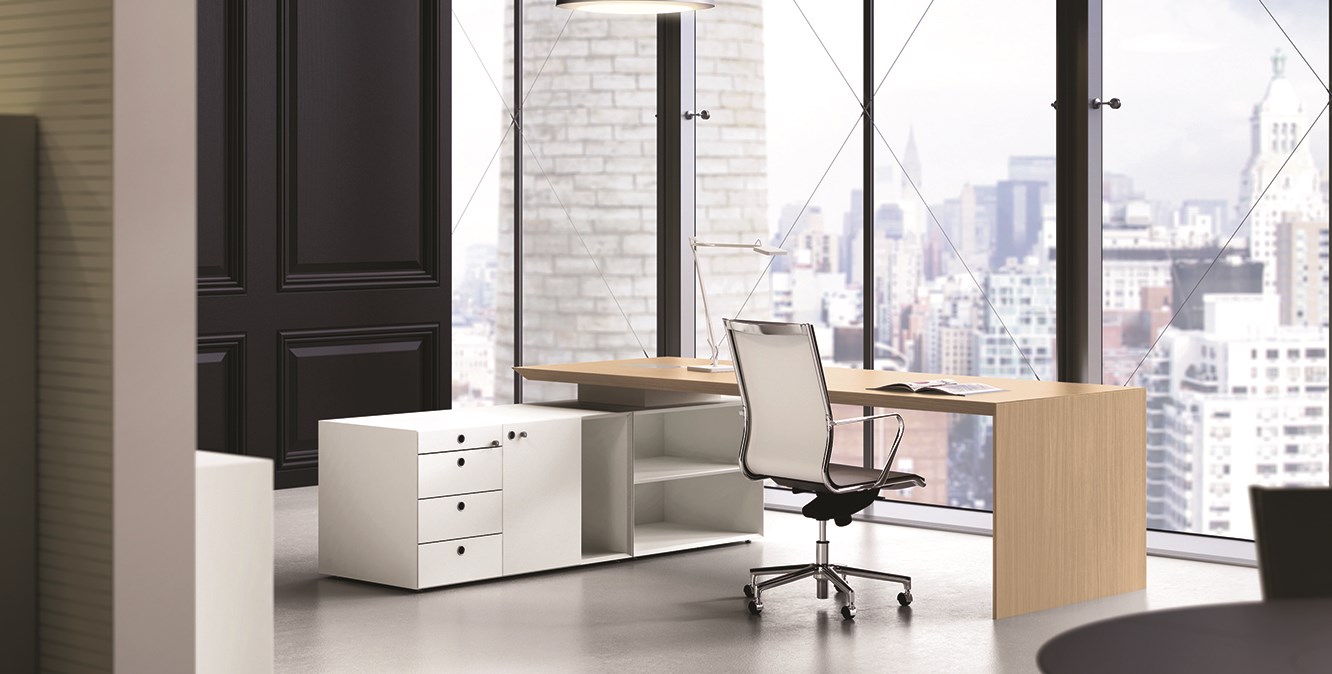 Multipliceo
Leather. The warmth of leather, in classic, natural or modern shades. The striking look of the 7 cm tops, with 45° edge. Two unmistakable stylistic features, in a unique combination of good looks and functionality.
Cabinets, in black and white, complement the range with the same edging.
Veneer. The warmth and natural beauty of wood envelop the Multipliceo desks to create new sensory emotions and aesthetic values while maintaining all the simplicity and versatility of this range.
Light Oak or Walnut veneer completely covers the 5 cm thick tops, giving a perfectly handcrafted finish.