Freedom Headrest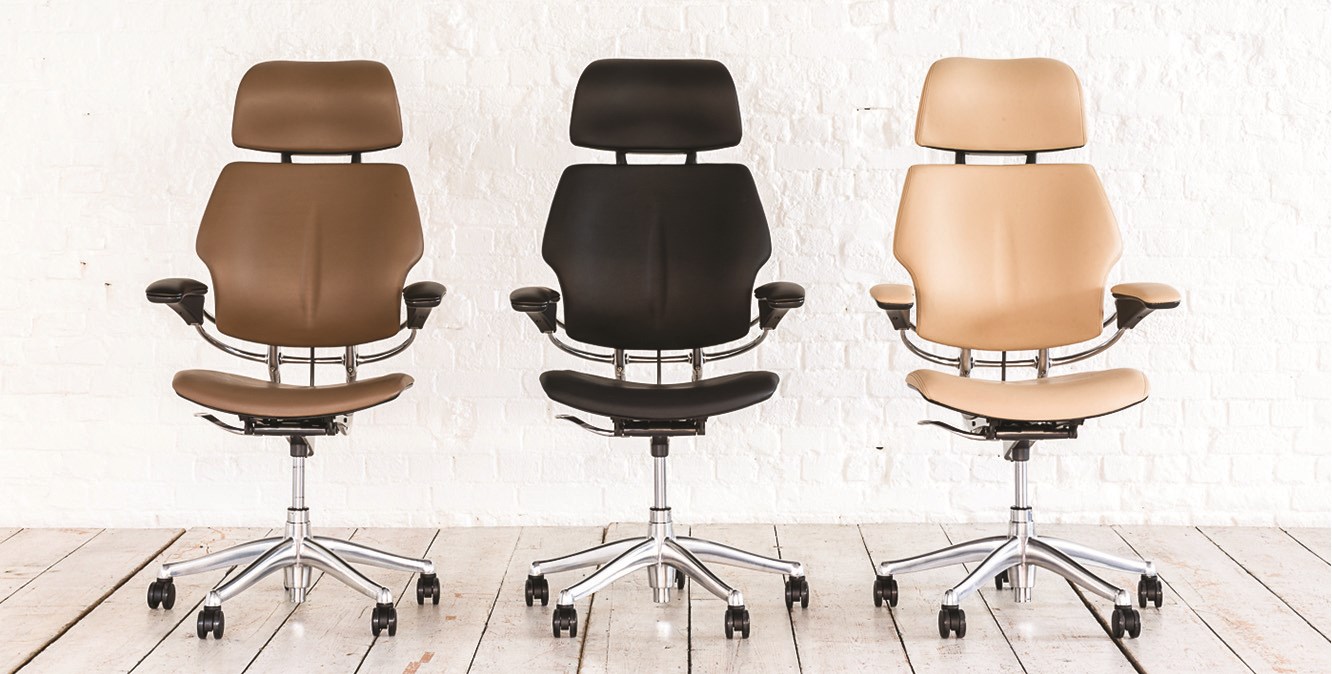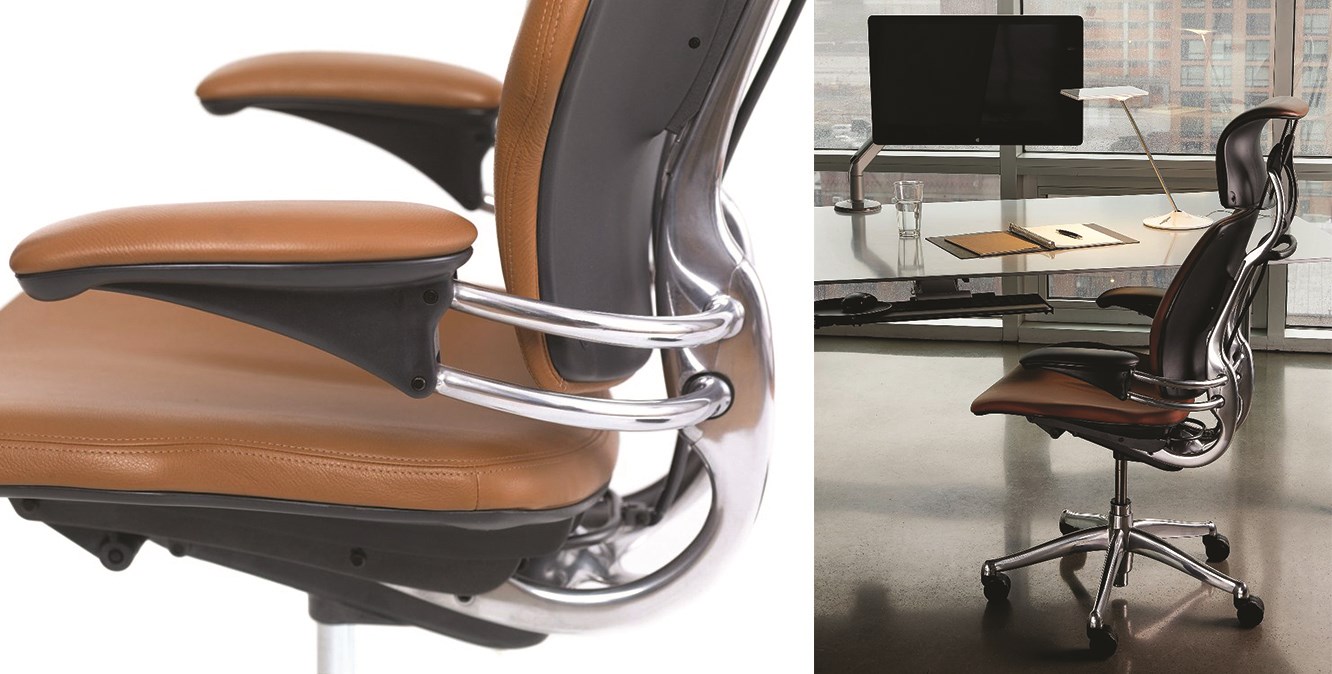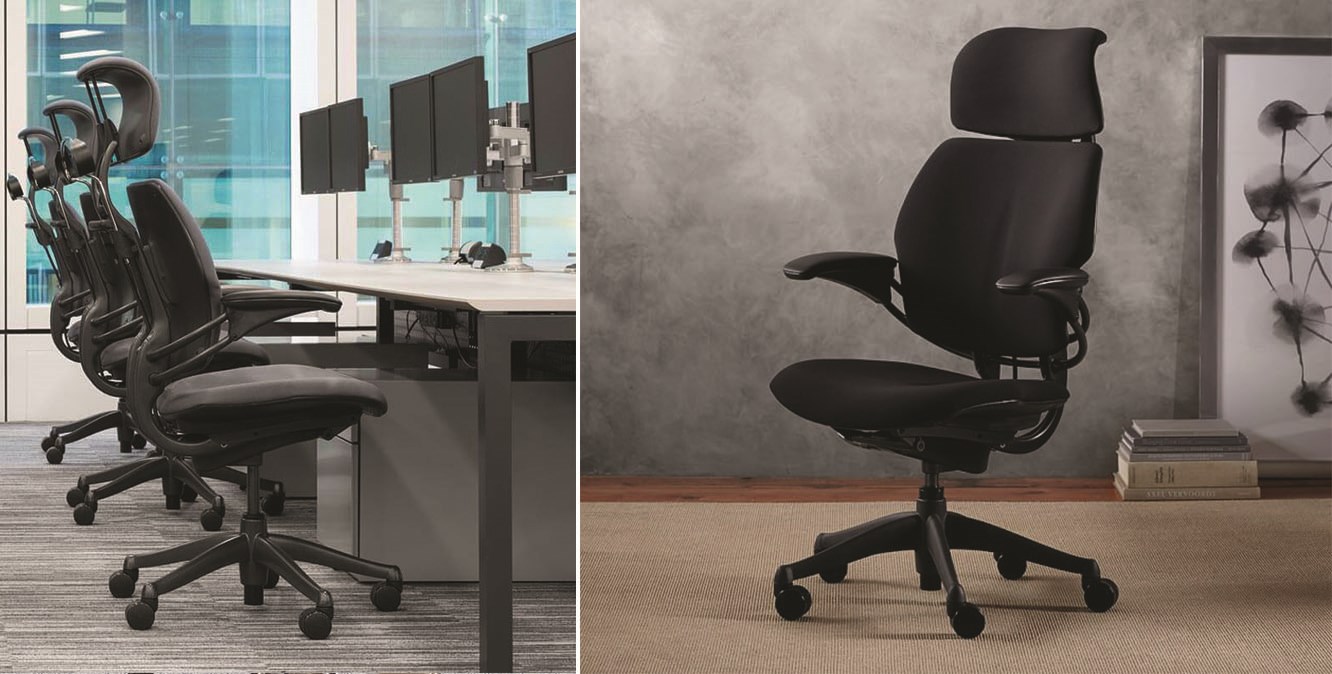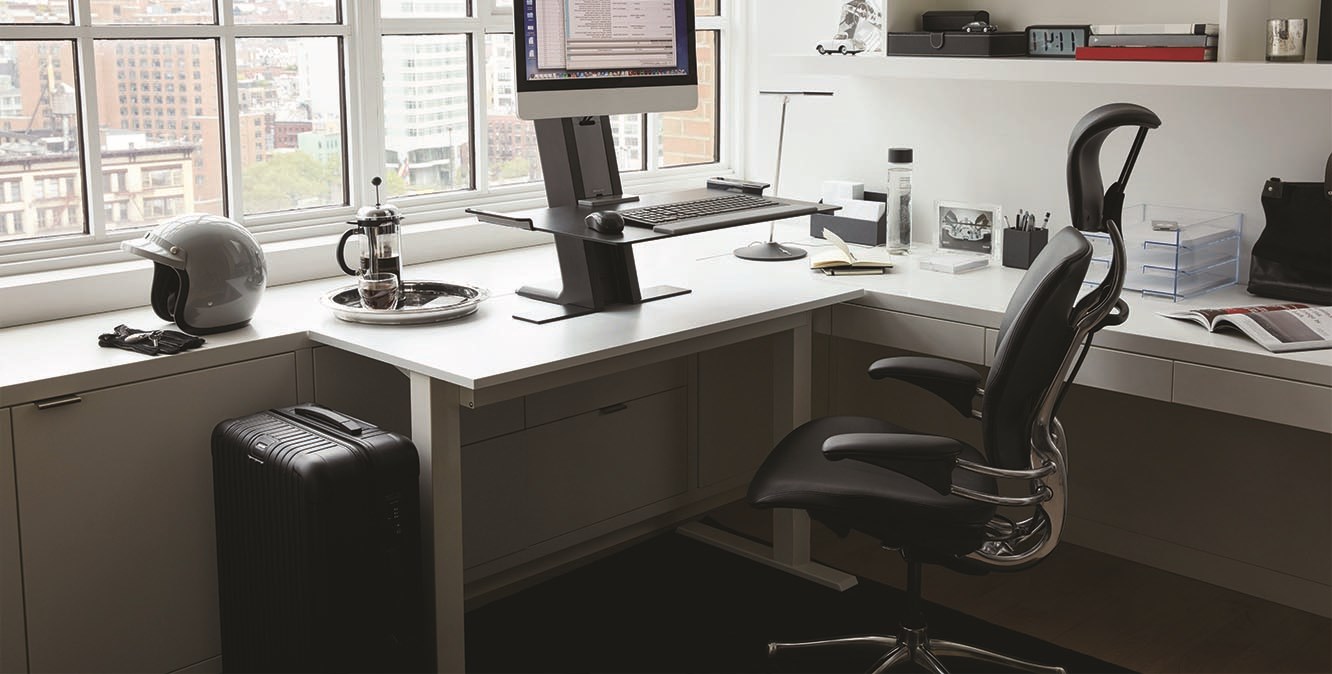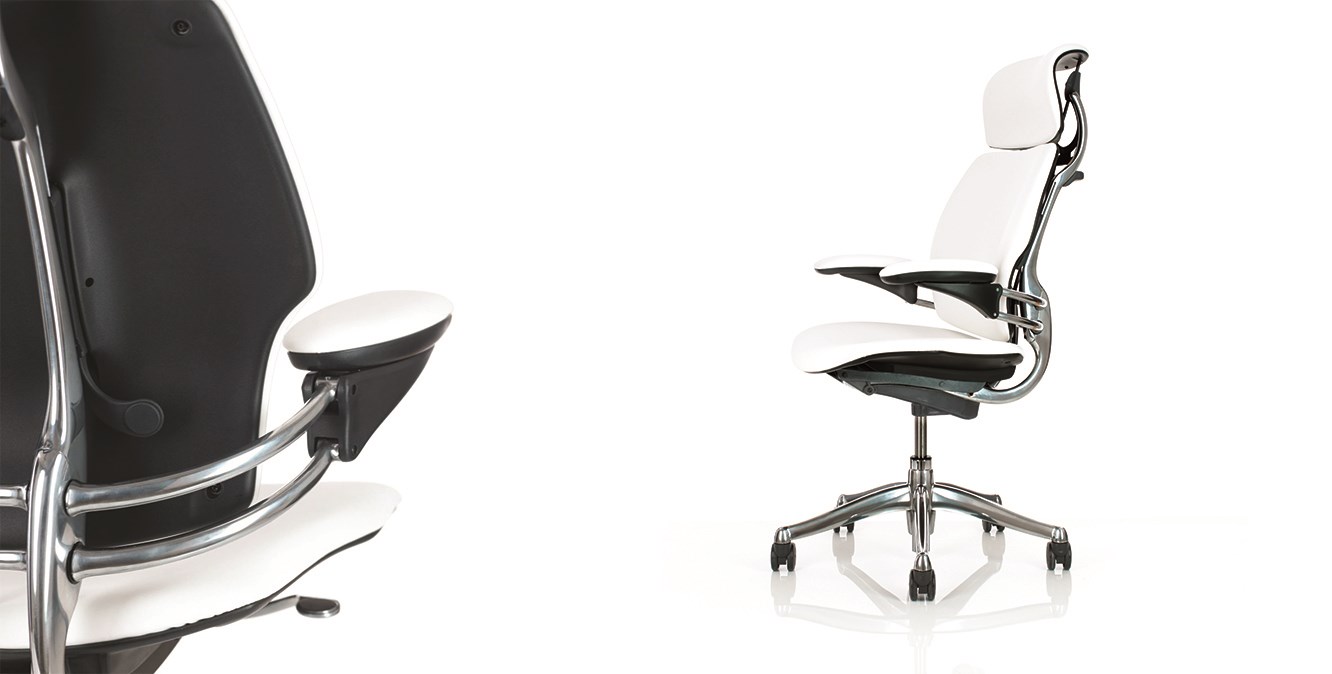 Freedom Headrest
Described by The New York Times as "the gold standard in office seating," the Freedom chair redefines the concept of traditional task chairs.
With innovative recline that provides constant support and a pivoting backrest that automatically adjusts to the needs of the spine, the Freedom chair is exceptionally comfortable and promotes movement throughout the day. Its refined and sculpted cushions were designed to mimic the body's natural contours and decrease pressure point loads for premium comfort.
Designer Niels Diffrient aimed to design an office chair that automatically adapts to the user, allowing them to move freely from posture to posture.